We feel that art brings people together, elevates living spaces, and transforms lives
Jabo brings an exciting approach to contemporary art. Inspired by Color, Driven by heart and Created with Passion
Bring more than just a statement piece to your room
Exclusive trade program.
Give me the opportunity to meet with you in person. I would love to show you what we can do for you… Jabo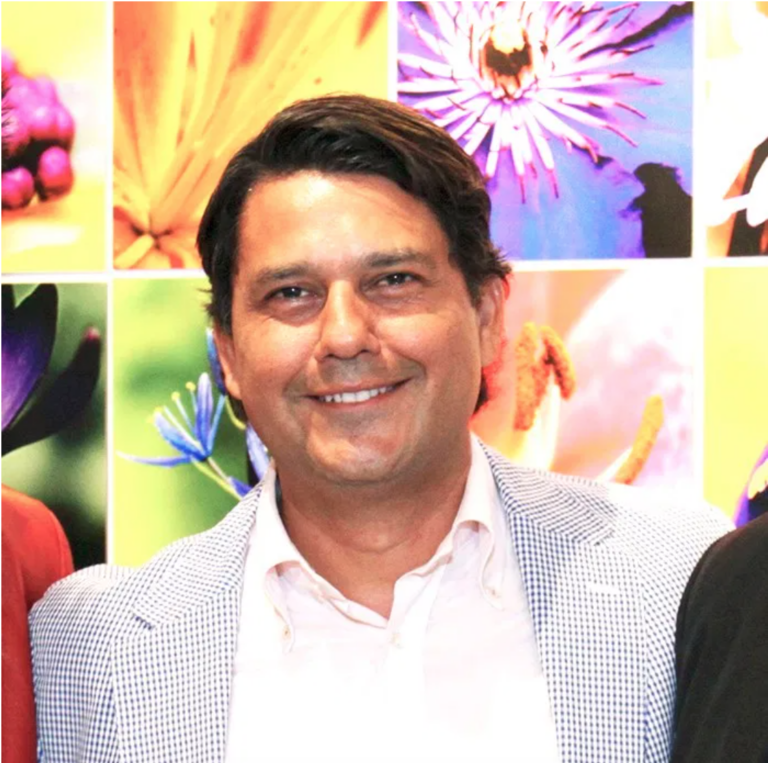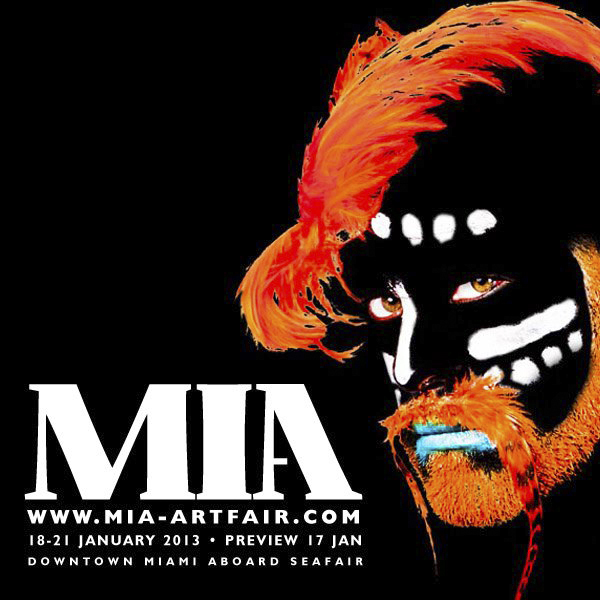 Javier Bohorquez is a photographer and contemporary artist based in Dallas, TX. The beauty of nature has inspired his love for photography. What started as a hobby quickly turned into a passion. His work has evolved over the years, guided by a strong interest of exploring and mixing different mediums. His spontaneous approach to color, light, texture and movement, turns Jabo's work into a unique experience in the contemporary art world. His photographs are the foundation of his abstract artwork. His creative process involves layers of imagination that create powerful compositions where color plays a dominant role. The strong connection to vibrant colors come from Jabo's Latin roots.  Jabo studied at the International Center of Photography in New York and the Applied Art School in Amagansett, New York. He supplemented his formal training by studying with such talented and gifted photographer as Scott Kelby, a master in digital photography. Nonetheless, experimentation has been his most effective teacher! He is amazed at how things do not always appeared as they seem…"There is a surprise factor that we should always keep in mind", he says.
His work has been exhibited in galleries in New York City, The Hamptons, NY, Dallas, TX, Minneapolis, MN and South Florida. Recognition of his work includes: Nominee for Best Photographer of the by the International Color Awards, Photography Master Cup. The International Color Awards, Annual Photography Masters Cup is the leading international award honoring the world's highest level in contemporary photography for the last 8 consecutive years.